About
Experienced, licensed patent and trademark attorney with a passion for clients, community and law.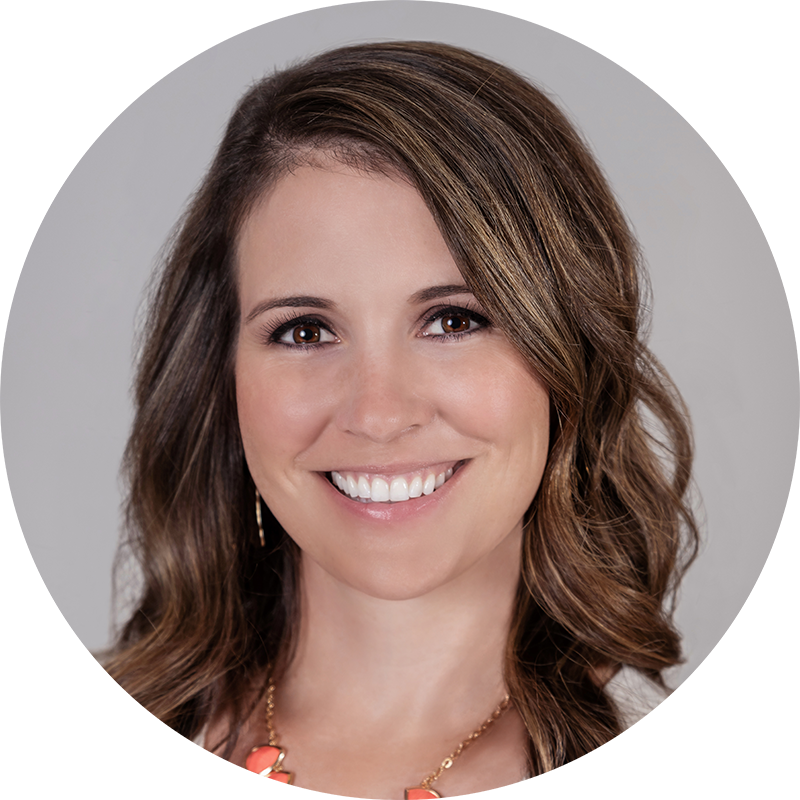 Sarah Hegi Simpson
Founder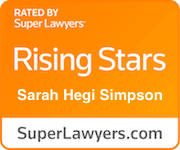 Hi! Thank you for your interest in Simpson Law. I hope I get the opportunity to work with you soon.
Here is a bit of background info on how I got here. I grew up on a farm in Petersburg, Texas. As a self-proclaimed science nerd, I spent my undergraduate studies at Texas A&M focusing on biological and social sciences. The Law & Science program drew me to law school at Texas Tech, where I discovered my love of intellectual property law. While attending law school, I gained experience as a licensed patent agent working in Texas Tech University System's technology transfer department.
I started my legal career in 2010 as a licensed patent and trademark attorney working at a well-respected law firm. For ten years, as one of the only attorneys licensed to practice before the U.S. Patent and Trademark Office in the West Texas area, I focused my practice on patent prosecution, trademark registration and prosecution, copyright registration, and various other intellectual property matters.
In 2020, I started Simpson Law, Lubbock's first intellectual property boutique firm focusing exclusively on legal protection of trademarks, patents, copyrights, and trade secrets. And now, I spend each day working with business owners and entrepreneurs to help them protect and scale their intellectual property.
My intention is to build purposeful and meaningful partnerships with each one of my clients. I want your business to succeed and I will do everything in my power to help you succeed. I represent large multinational corporations as well as new startup companies. From tech companies to wineries, healthcare entities to local restaurants, I have experience working with clients in a broad array of fields, and I would love the opportunity to help you build, protect, and scale your business.
On a personal level, my favorite titles are being "Mom" to three boys and wife to Jordan Simpson, a local orthopedic surgeon. I love taking my boys to my family's farm, reading biographies and memoirs, traveling with my husband, and socializing over coffee, a Lubbock-signature Chilton, or a glass of wine from one of my clients' local vineyards.
I am licensed to practice in Texas and before the United States Patent and Trademark Office.