About
Experienced, licensed patent and trademark attorney with a passion for clients, community and law.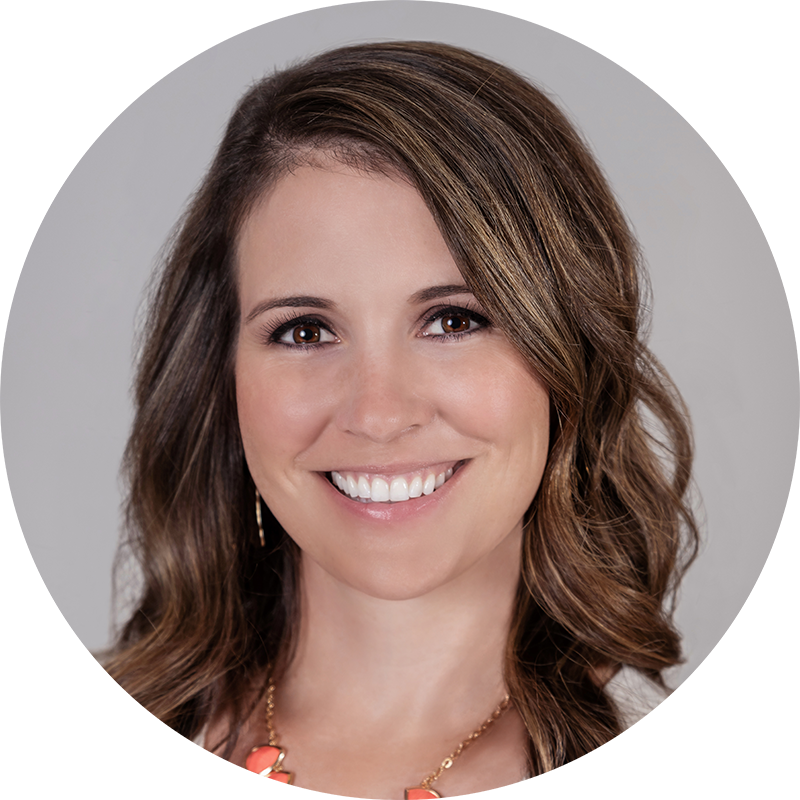 Sarah Hegi Simpson
Founder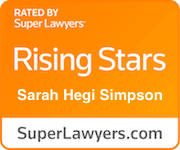 Hi! Thank you for your interest in Simpson Law. I hope I get the opportunity to work with you soon.
Here is a bit of background information on how I got here. I started my practice as a licensed patent and trademark attorney with a well-respected, distinguished local law firm in 2010. For ten years, as one of the only attorneys licensed to practice before the U.S. Patent and Trademark Office in the West Texas area, I focused my practice on patent prosecution, trademark registration and prosecution, copyright registration, and various other intellectual property matters. During those ten years, I became a mom to three sweet and rowdy boys, and I found that I cherished my job as a mom as much as I loved my job as an intellectual property attorney. I started Simpson Law to better serve my clients and to better serve my family.
My intention is to build purposeful and meaningful partnerships with each and every one of my clients. I want your business to succeed and I will do everything in my power to help you succeed. I have represented large multinational corporations as well as new startup companies. From tech companies to wineries, healthcare entities to local restaurants, I have experience working with clients in a broad array of fields, and I would love the opportunity to help you grow your company and protect your brand.